AppleInsider is supported by its audience and may earn commission as an Amazon Associate and affiliate partner on qualifying purchases. These affiliate partnerships do not influence our editorial content.

Apple's Contacts app doesn't sound like the most vital part of iOS, but behind the scenes it powers a huge amount of what makes iPhones useful.
It's true that you literally do not need Apple's Contacts app. Not because there are third-party alternatives like Cardhop, and not even because — for historical reasons — the Phone app duplicates its features.
You can remove the Contacts app, and if you did that now — and could also remove the Phone app — you would still have all your old contacts. They would autocomplete as you went to message someone.
The Contacts app is so tucked away that it's even likely you have many email addresses for friends and colleagues that you haven't saved in it. Apple Mail retains the addresses of previous recipients and those autocomplete just as if they were in the Contacts app.
You should add them to Contacts because if something goes wrong with Mail, or something goes wrong when you move to a new Mac, you could lose them.
So there's a clear reason to add them to Contacts, but there are also many more reasons to take the time to use Contacts properly.
The thing to remember is that Apple's Contacts app is just an editor, it is the way you create, edit or delete this information. The reason there are alternatives like BusyContacts, is that it doesn't offer you many features for editing.
Yet whether you use BusyContacts, Cardhop, or Apple's own Contacts app, you are really working with the same database. Just as with calendars, you can find multiple different apps that may suit you better than Apple's, but every one uses the same calendaring database at its core.
Only, Contacts is so embedded in the heart of iOS that it powers dozens of Apple's own best features across the whole operating system.
It doesn't matter if you never plan to buy them a cake, if you put someone's birthday in your Contacts card for them, it has benefits.
The obvious one is that their birthday will show up on your calendar, for a start.
Take care with this, though. Contacts will let you add just the day and month of their birthday, and that ought to be enough, but it isn't quite.
It is for knowing when to say happy birthday, but at some point, it's going to be a very significant birthday. Sometimes you don't know any more but currently Apple's Contacts app requires a year, so maybe you put in today's year, or the year you met.
There have been times, and there have been apps, where you weren't required to put any year in.
And whatever prompts the omission, or whatever year you make up, you can find yourself getting notified of your mother-in-law's "2nd birthday."
That's unlikely to be correct, but if in fact this is such a significant birthday that you ought to have been there — and bought a present — then you'd best phone her. And have flowers or photographs.
Across iOS, iPadOS, and macOS, if you have entered someone's birthday in your Contacts app, it will show up on all your devices. And it will pop up in every spot it's possible to be in.
Such as Photos. Go into Photos on your iPhone and tap the For You button.
Your iPhone has automatically curated a series of Memories albums. And yes, it's used Contacts to do it.
Not entirely. There may be as many albums based on places you've visited as there are of people's ages.
But the ones with their ages are surfaced at the appropriate time of year.
Call out her name
Even if you don't know many birthdays, you get a benefit from the ordinary, regular information that you put in Contacts. You have to put it in and you have to keep it up to date, but the smallest details help.
Such as if you have a name and a cellphone number, you can say "Hey, Siri, phone Susan Hare." Siri will then do it, and won't ask you anything because it sees from your Contacts database that you only know one person with that name.
And, equally, it can see that you've only got one phone number. So it just dials that number.
There is also some extra intelligence here, that applies whenever there's any ambiguity. If you know two people named Susan Hare and you just ask Siri to phone her, it can know that you phone of her twice daily, and the other not since sixth grade.
However, you could save Siri some trouble, and save yourself a tiny bit of effort, by saying "Hey, Siri, call my sister." Or you could if you had taken a moment to specify "sister" in her Contacts card.
When she eventually calls you back, too, you can have your iPhone play a different ringtone. Or you can, if you've set it up. You'll never guess where.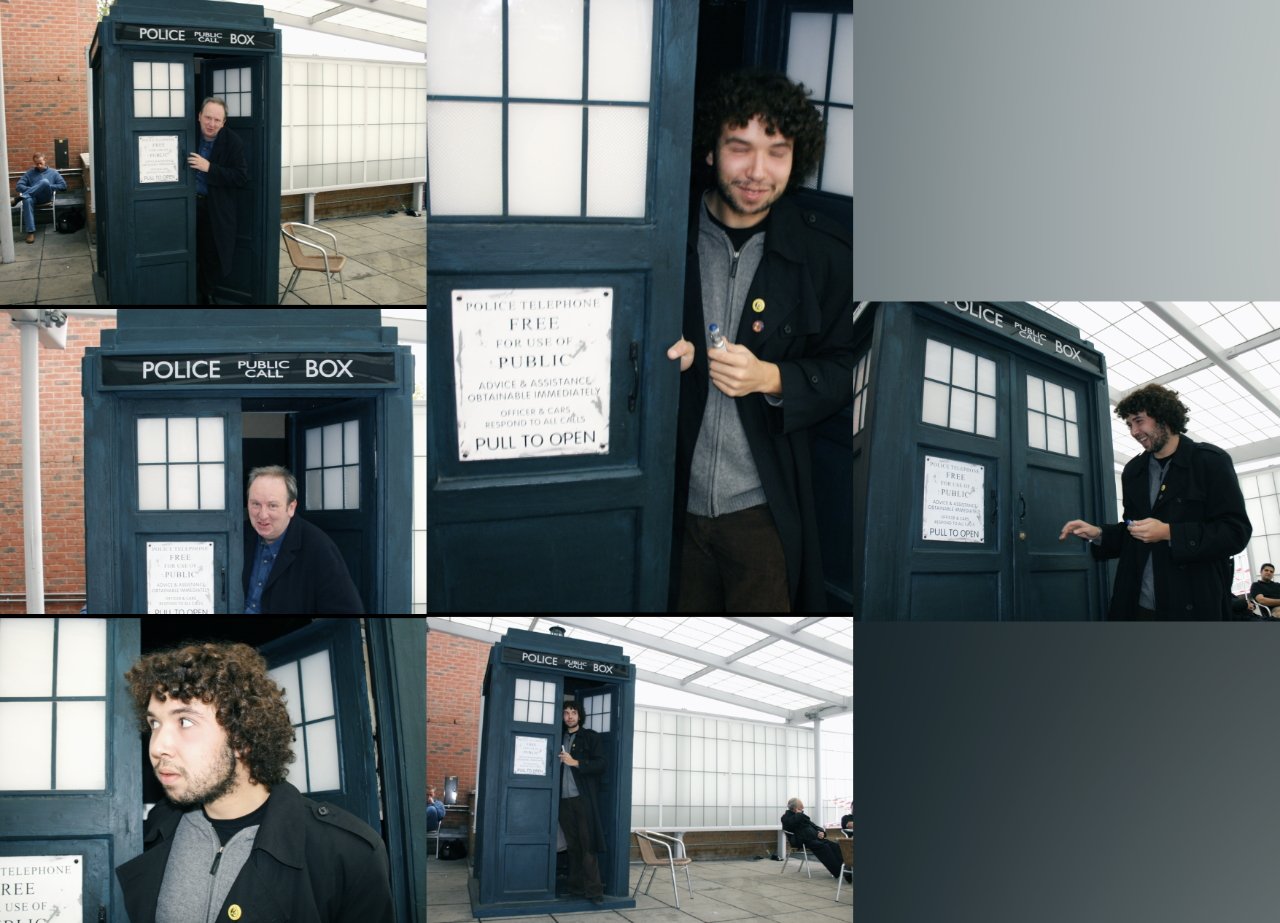 Photos' Memories feature is powered by many things, including your calendar and your location, but it also gets details from Contacts
It's not Apple's prettiest app, and it would be good if you could just click into a Contacts card to work on it. As it is, you have find who you want to add details to, and then click on Edit.
That does at least mean you're unlikely to ever edit a contact card by accident.
Once you're editing someone, though, and once you've put their name in, you then get eight options by default. They include adding
Cell number

Home email

Ringtone

Text tone

Website homepage

Birthday

A second phone number

Social media

Home address

Note
If it's a firm you're entering details for, you can tick a box to say it's a company. And if it's staff at a firm, you can add their company name alongside theirs.
You can also select any of the home contact details and change them to work.
Some of this detail varies depending on where you are, and what localization has been done. US users get the option for a ZIP code, for instance, where UK ones see "Postcode" instead.
Delving into the options
With the exception of the Note field, the birthday, ringtone, and text tone, every other item comes with options. Click on the cellphone number, and you get 10 alternatives, from cell to work fax.
You even get Apple Watch as an option, for those friends who prefer you to call them on their separate Watch mumber.
Plus there's an 11th choice, the catch-all "Other." And a 12th one, "Custom."
That's typical for every section. But if you take the time to fill out all you know, that information is returned to you whenever it is most useful.
You can always turn to the Contacts app to check a detail, or to start a phone call. But you can also see their name on screen if they phone you, for instance.
Apple's Contacts app looks basic at first, and then it can look a bit of a chore when you see all you can add and edit in it. But at the very same time, it's like this extra brain in your iPhone that brings you information you need, whenever you need it.
There must still be some people using old Rolodex card systems, but they probably haven't got a Mac yet.