As a parent or guardian in this day and age, it's likely that you will be asked at some point to buy your kid(s) a Nintendo Switch. And although Nintendo is known for its family-friendly games and kid-friendly systems, it still may be a tough choice to decide whether or not to grant your child's wish of buying them a gaming console. So what is the right age to buy your kid a Switch? Well, the answer isn't as simple as a baseline number and will depend on your kid.
Although I'm not a parenting expert, I am a parent who enjoys researching video game topics and playing games. With this perspective, I'd say that like most things in parenting, the most important thing to consider is that every child is different. It's possible for a child as young as three or four to be able to play a Nintendo Switch, whereas an older child, about six or seven, could possibly handle having their own Switch Lite system.
To make yourself comfortable with the idea of buying a Nintendo Switch for your little one to use, you'll want to familiarize yourself with the parental control options and take several other things into consideration.
Things to consider before buying your child a Switch
There are a few things for parents to consider before getting their kid a Nintendo Switch such as:
Reading Level: When I gave my six-year-old nephew a Nintendo Switch and a copy of Pokémon: Let's Go, Pikachu! I thought I had given him a gift he'd absolutely love. However, while he was initially very excited to play, it soon became apparent that his reading level wasn't at a good place for text-heavy games. Instead of having fun, he felt like the experience was a task and got frustrated quickly. Of course, the flipside to this is that the Switch can be used as a way to encourage your children to learn to read. You just want to make sure the games you get are good for their reading level or that you take the time to help them through tough sections. Some games have little to no text while others are extremely text-heavy.
Motor function: Kids around six to seven years old are generally at the right developmental stage to be able to comprehend the complexities of some of the more popular video games, by pushing multiple buttons at once and understanding how to hold onto the controllers. However, some kids might not enjoy using the gaming system or might need additional attention and assistance when playing.
Responsibility: Nintendo's gaming systems aren't cheap, so you'll want to think about how responsible your kid will be with the console. Will they accidentally leave it somewhere and lose it? Could they get angry at a game and throw the console? What about the tiny cartridges? Do you think they're likely to misplace them? As a tip, buying digital games will make it so they can't lose any cartridges. As for console damage, there are cases and other Switch accessories to help protect the system. Additionally, you might want to set up some rules about where the Switch can be placed to keep it safe. 
Play limits: As a gamer, I know how easy it is to get sucked into a game and want to play it all day every day. However, that's obviously not healthy for a growing child. Fortunately, the Switch offers parental controls so you can set up play hours, restrict access to certain games, and put a password on digital purchases. So that should help you out. 
Which Switch should you buy?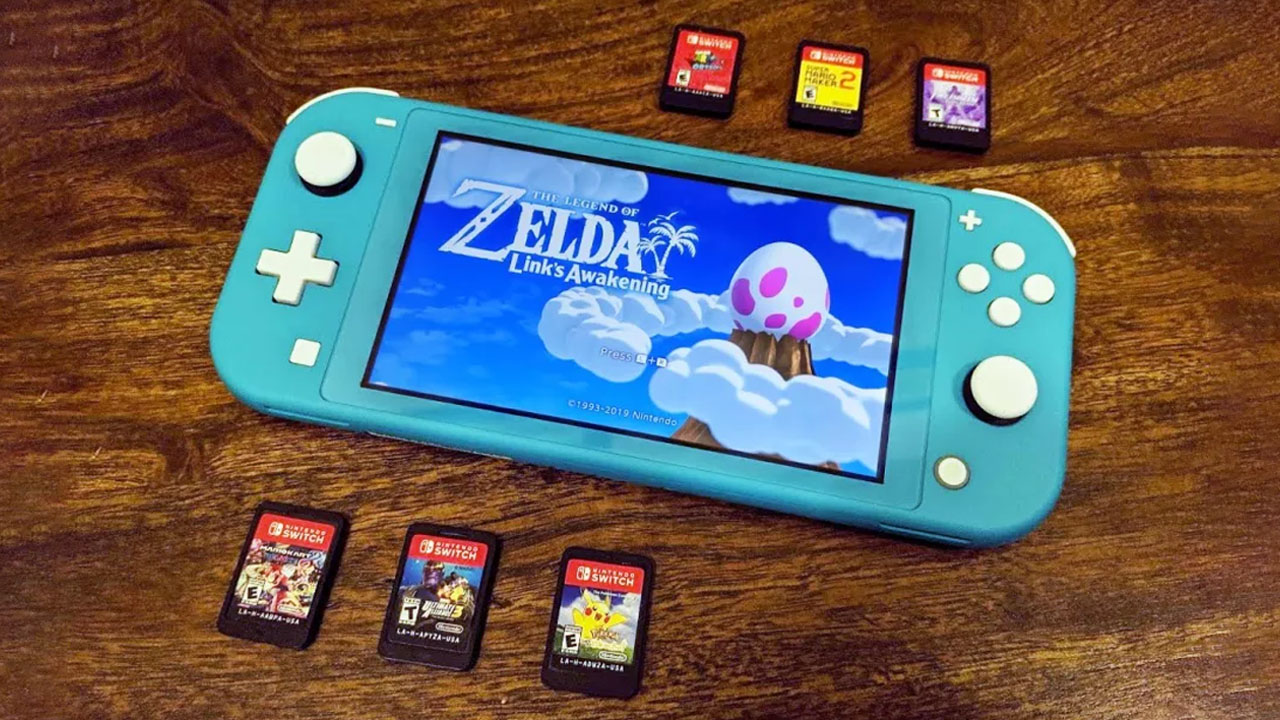 One of the best things about the Nintendo Switch is that it's a versatile console with plenty of options for everyone. When considering which version of the Switch to buy your kid you have a few options: There's the original Switch, the Switch OLED, and the Switch Lite.
Whenever someone asks me which one to get, I always suggest the Switch or Switch OLED over the Switch Lite. That's because there are so many fun multiplayer Switch games out there that your kid will probably want a console that they can play on TV with friends or family. The Joy-Con controllers on these larger systems can be detached and turned sideways to easily be used as two separate controllers for multiplayer fun anywhere you are.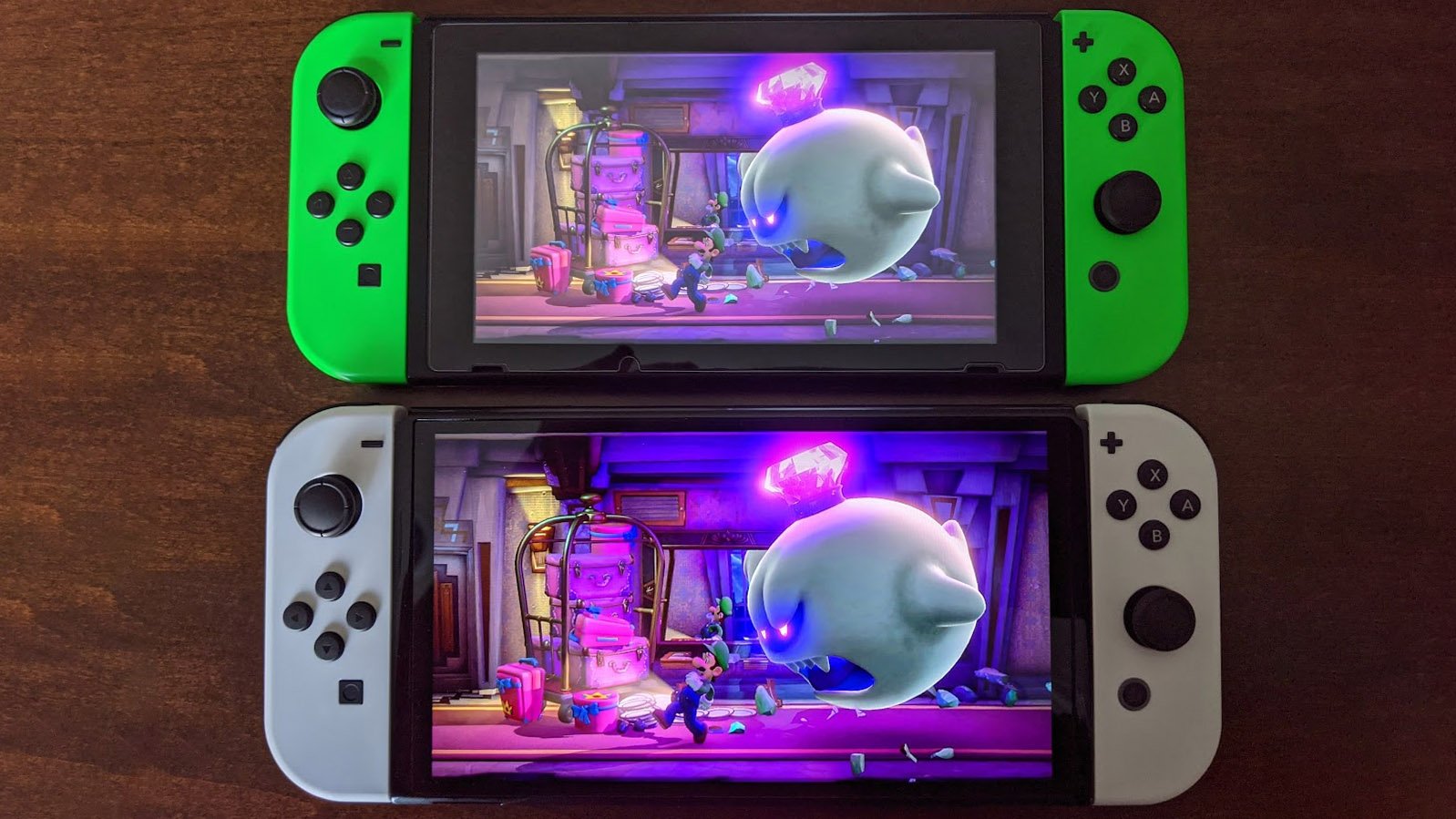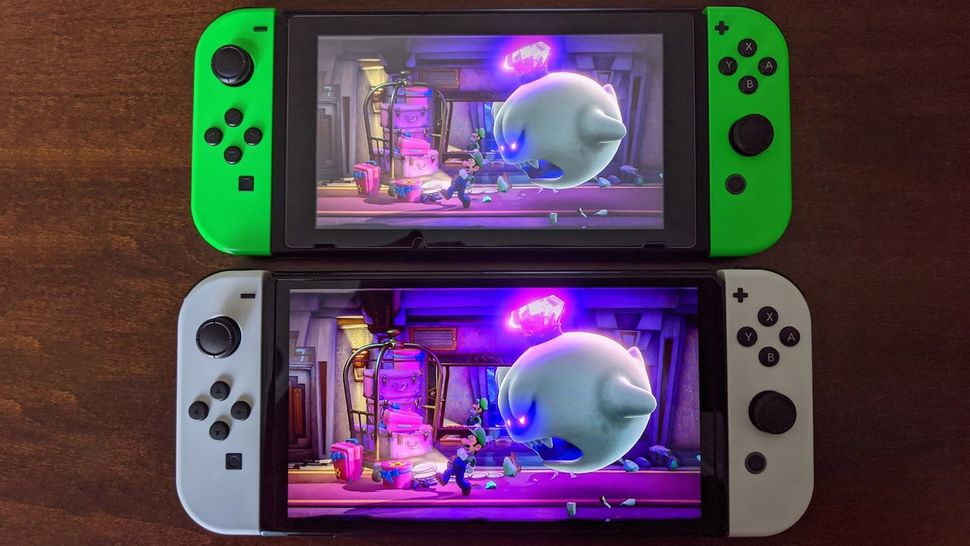 The less expensive Switch Lite, however, cannot dock to a TV and doesn't have removable Joy-Con for easy multiplayer. It's also important to note that some Switch games don't work on Switch Lite or don't work as well since the smaller system doesn't have all the features of the two other consoles. Still, if you think your kid will mainly just want to play solo games, then the Switch Lite isn't a bad option.
So how do you decide between Switch and Switch OLED? It mostly depends on what you're looking for. The Switch OLED costs $50 more than the base Switch because of the larger OLED screen, double the internal memory, an updated dock, and an improved kickstand. You're going to have to buy a microSD card, either way, so the Switch's 32GB of internal storage versus the Switch OLED's 64GB isn't much of a factor. And unless you really think your kid would enjoy that slightly larger OLED display, it's fine to get the base Switch to save some cash.
Which Switch games to buy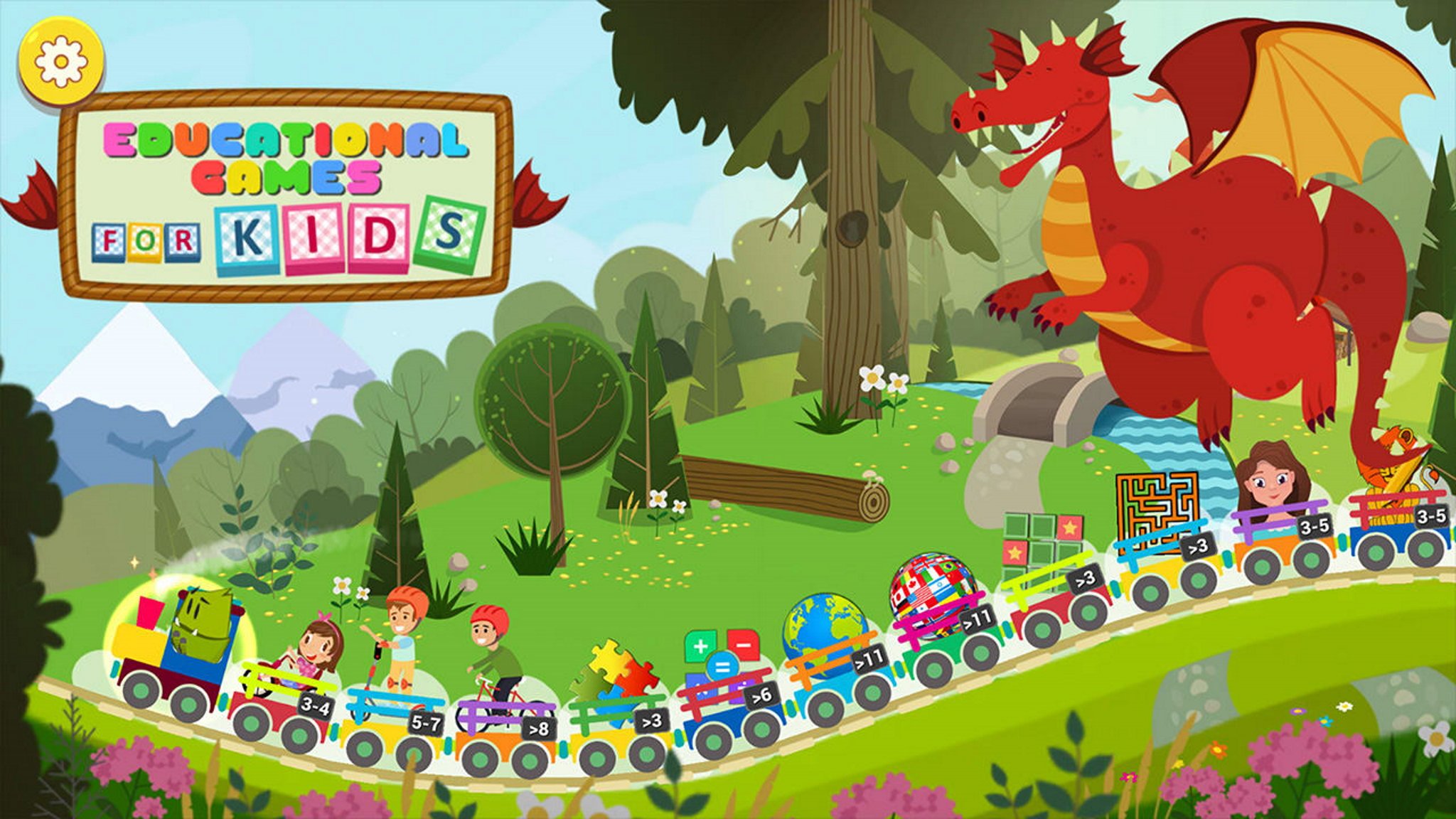 When it comes to all of the best Nintendo switch games, you have to decide what's age-appropriate for your kid and consider the difficulty of each game. For instance, there are a large variety of Switch games for young kids that even a toddler can play. 
There's also an ever-growing list of free Switch games. So you might be able to find a game they love that won't require you to spend a penny. Though, be aware that many free games include in-game purchases. The gaming system can even be used to help kids learn as there are a bunch of the best educational Switch games out there.
Of course, there are countless other options as well. Since the Switch has many indie developers, they create the best indie games that sometimes offer simpler and shorter gameplay. Younger kids can play these app-style games easily by downloading them from the Nintendo eShop. For toddlers and other small children, you'll want to look for games that utilize more of the screen than the controllers, as that will be easier for them to pick up on. Or, to make gaming easier in general, you could purchase a specially-made kid-friendly controller as well. These often feature simpler controls and grips that make the controller safer to hold.
How to best protect the Switch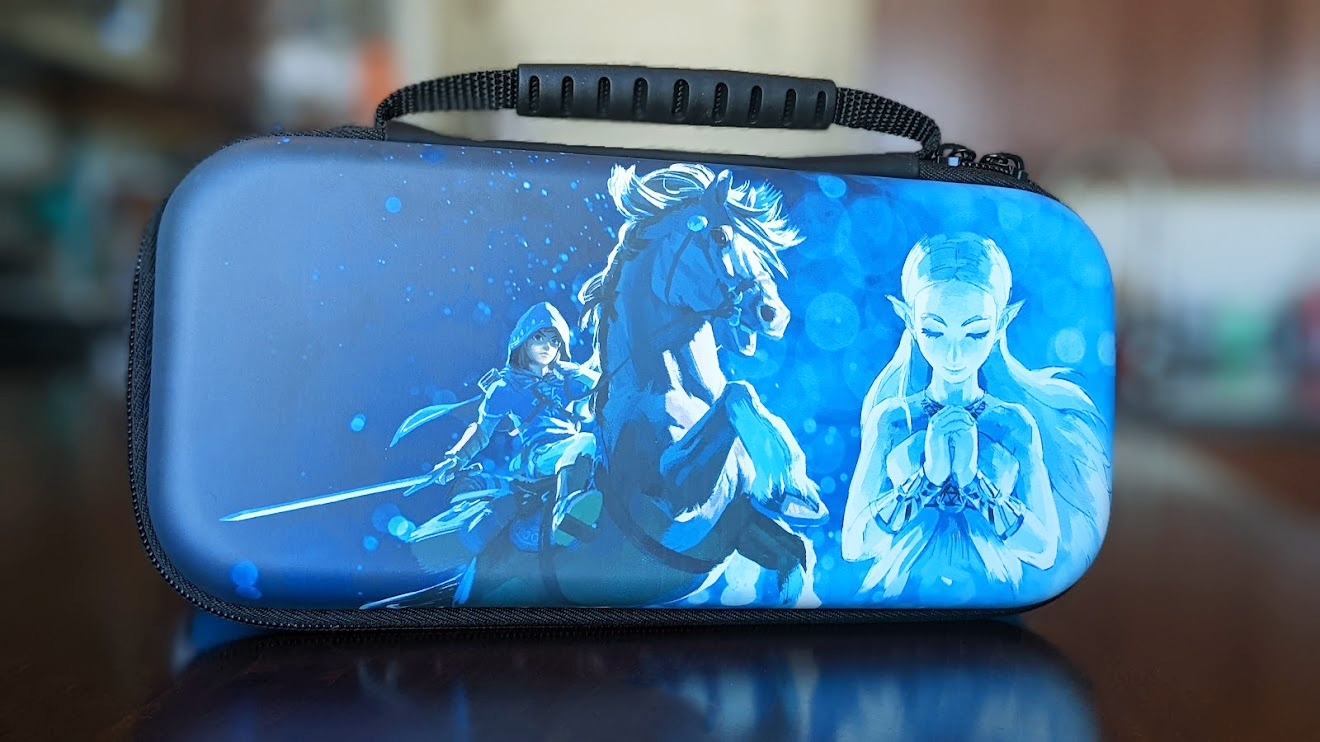 We all know kids can be clumsy and unpredictable; and sometimes they react to things inappropriately. Although the Switch is pretty affordable in comparison to other consoles, it's still a lot of money to invest for it to just get damaged — accident or not. Finding a reliable Switch screen protector and a Switch case or perhaps a Switch travel case will save you a lot of headaches and repair fees. Plus, these can serve as fun ways for your kid to customize and personalize their system too! Just make sure you buy the right accessory for the kind of Switch you have as the Switch, Switch OLED, and Switch Lite are all different sizes.
Another tip? If you're buying a Switch for a younger child, it may be wise to keep the console in docked mode. That way you won't have to worry about a toddler's tendency to randomly chuck things across the room.
How to use parental controls and understand Switch game ratings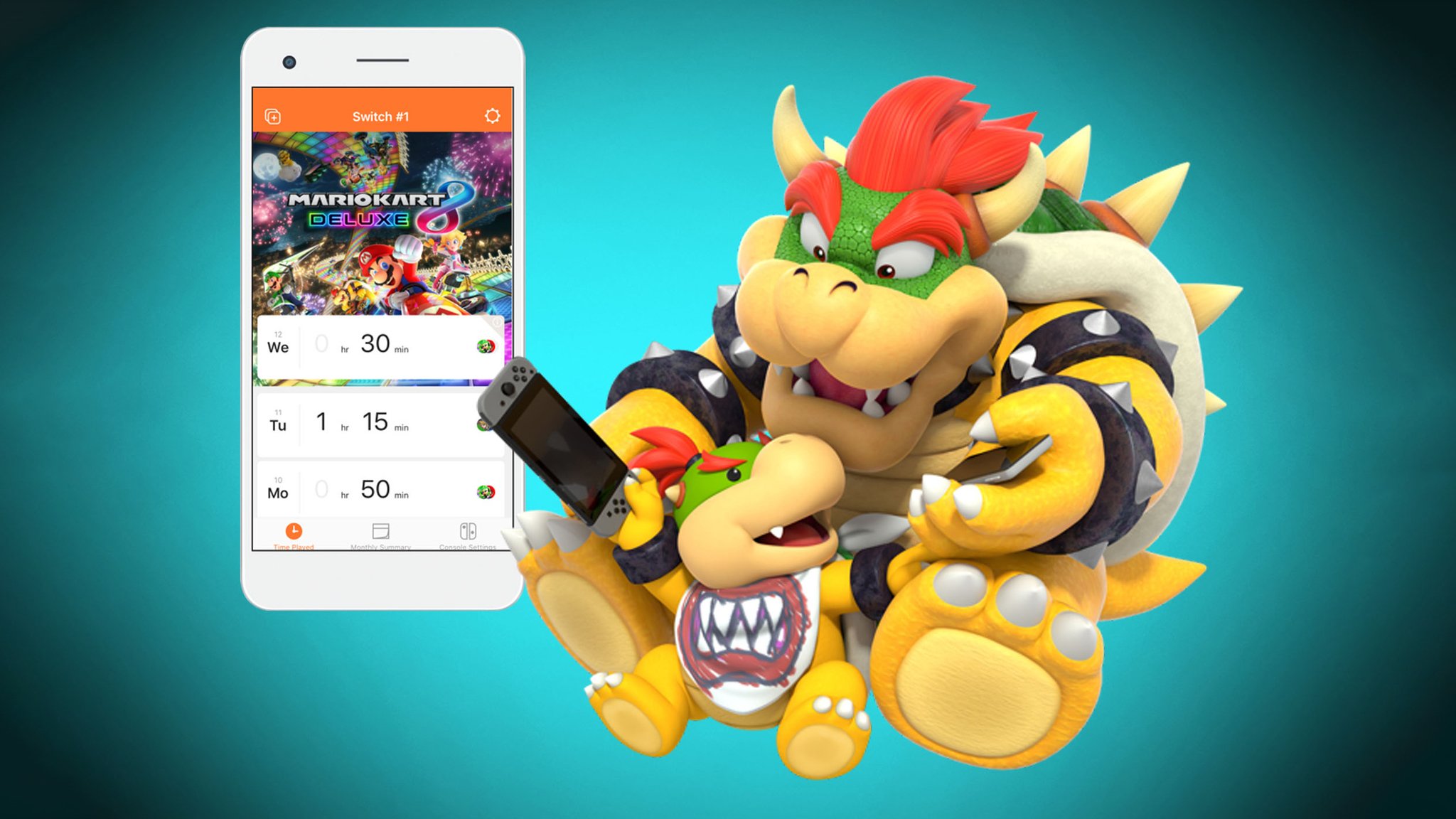 Though often seen as a children's console, the Switch is home to several adult Switch games. So it's important to know that just like with movies and TV shows, there are game ratings that let you know what the suggested age and content warnings are. These are called ESRB ratings and parents can type in any game name on their website to get information about it. 
There are descriptions below the rating that outline the specific details that led to the reasoning for the rating. This will allow parents to see what their children may see or hear in-game and decide how to handle the decision to buy it. If nothing else, this could save you hours of researching, allowing you to understand the content of any game from the get-go.
Thankfully, the Nintendo Switch Parental Control App also makes it easy to monitor your kid's Nintendo account, prevent access to certain games, whitelist specific games, place playtime limits, and more right from your phone. That way you never have to worry about your kid seeing or playing something they shouldn't. 
Fun for all ages!
Why you can trust iMore
Our expert reviewers spend hours testing and comparing products and services so you can choose the best for you. Find out more about how we test.
While video games get a bad rep sometimes, they can help kids develop some cognitive skills and even learn in a fun way. Although we don't want kids to play for endless hours, an hour or less a day with some longer weekend sessions and supervised game content can be a great way for kids to learn. It's all about making the decisions that fit your family's lifestyle and parenting style. 
Once your child is responsible enough for their own system or your family is ready to facilitate some screen time together, Nintendo offers lots of options, like the best family-friendly games, to help keep the laughs and thrills going. Don't stress and have some family fun together!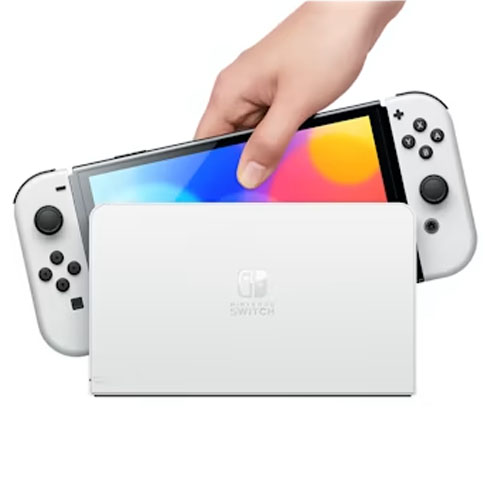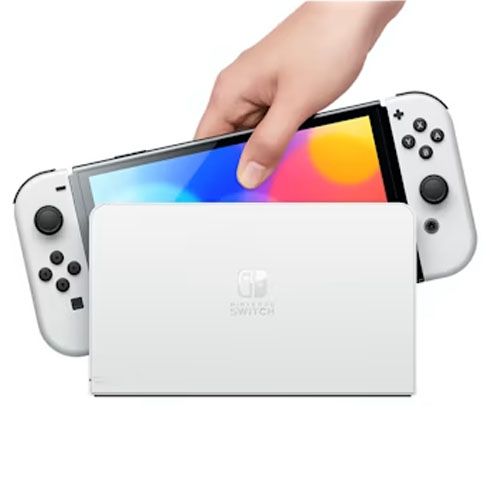 The best Switch there is
The Switch OLED is the latest version of the Nintendo Switch. It offers a far better OLED screen that displays colors more vibrantly while providing crisper details. It also has double the internal storage of the Switch or Switch Lite, allowing for more game data.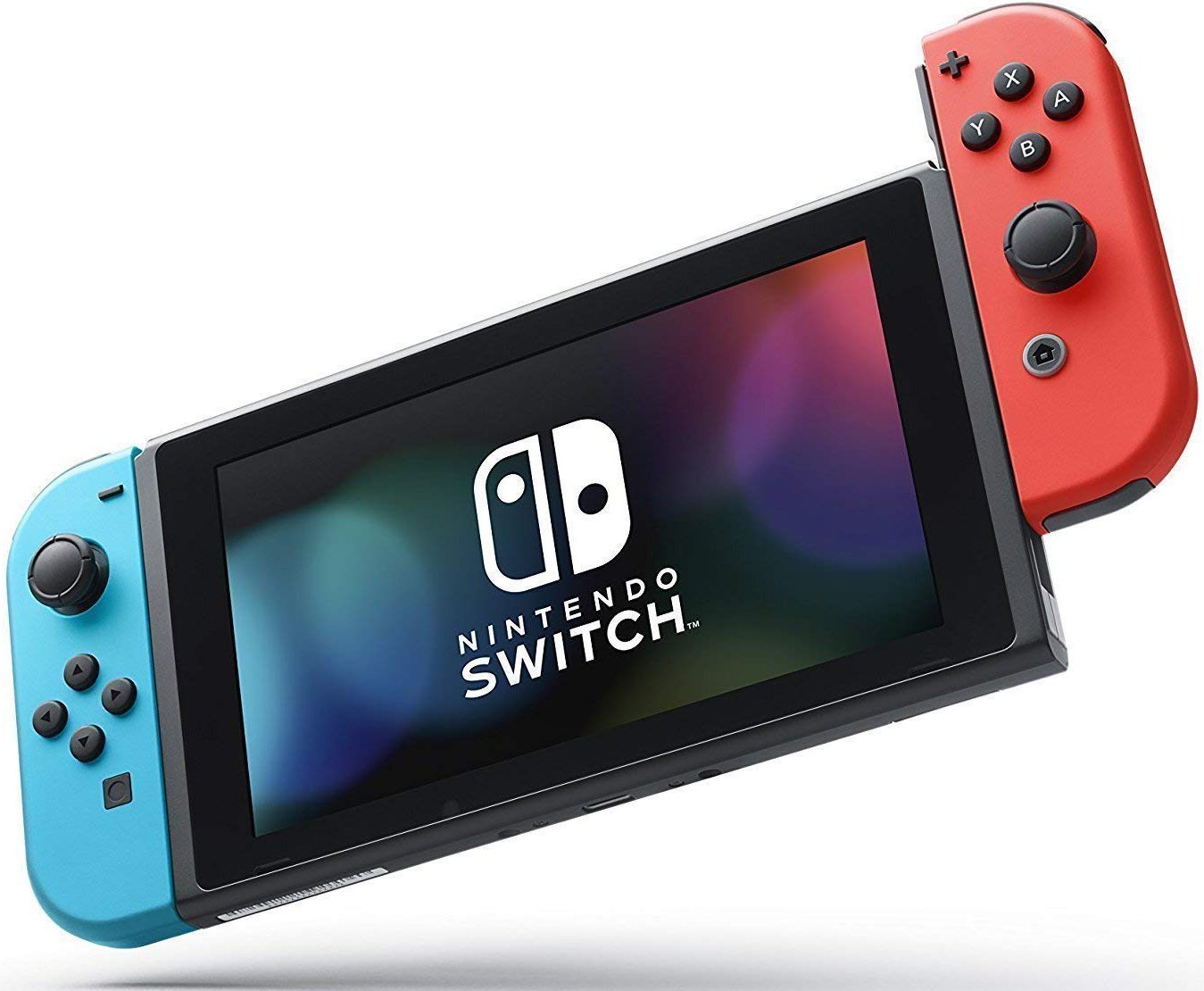 Play anywhere
The base Nintendo Switch is a hot item that can be played in handheld mode or while docked to a TV. The removable Joy-Con allow for easy multiplayer regardless of where your kids are, even while in the car on a road trip.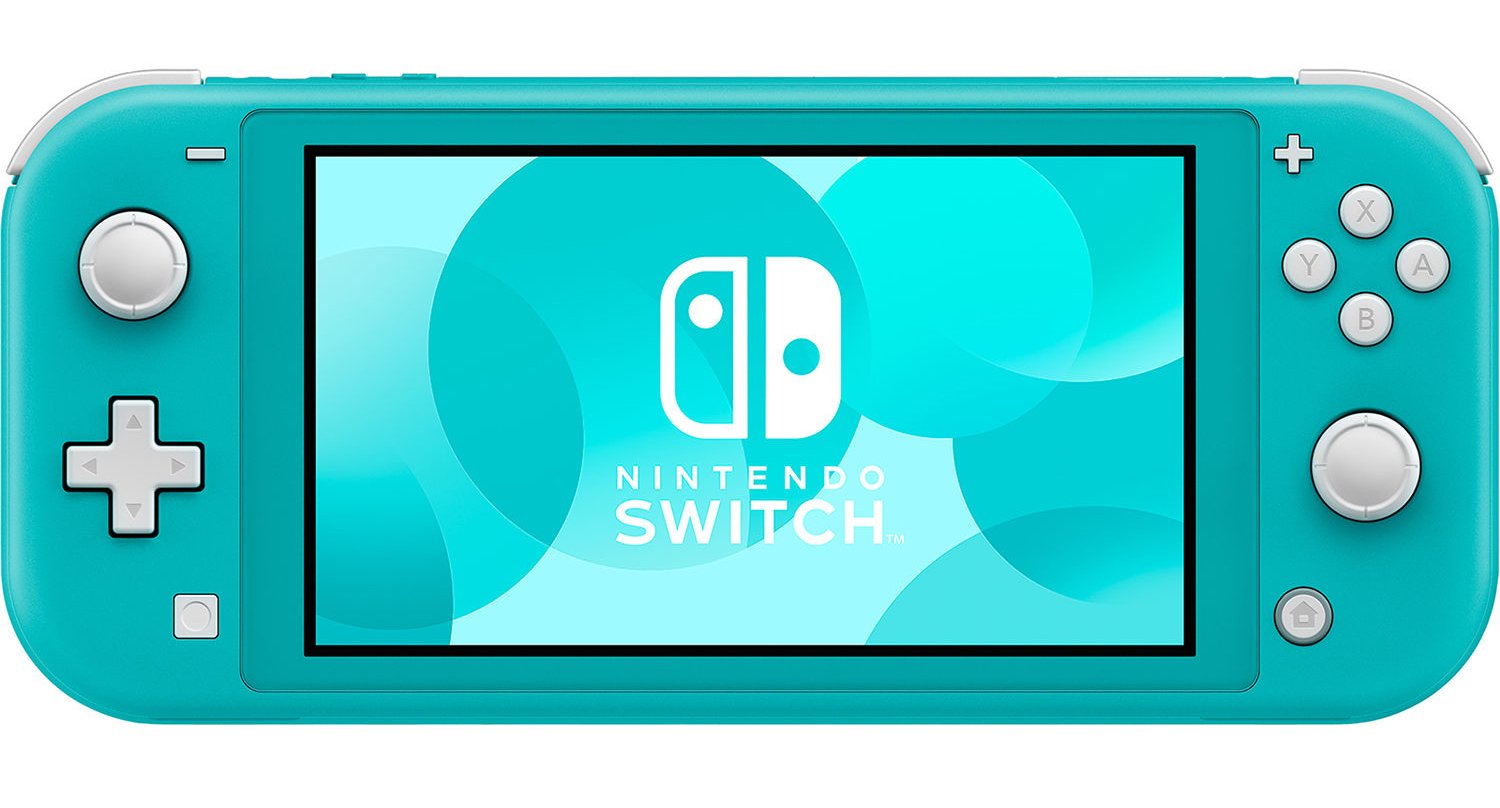 Handheld only
The Switch Lite is Nintendo's most economic option, but it doesn't offer removable Joy-Con controllers and it cannot work on a TV. Still, it's a great option for kids who want to play solo. It comes in several fun colors too.