Apple has discontinued and scrapped more products than it has made available in its lifetime, but there's a bunch that the iMore team would like to see brought back from the grave.
From the iPod HiFi in 2007 to the Mac Pro in 2013, there are a bunch of products that the company scrapped due to low sales, low reviews, or it realized it was a mistake to bring it out in the first place.
But on the other hand, the iMore team has been using Apple products for a few decades, and we've all got our own nostalgia for products that should make a return.
With this in mind, we've picked five products that Apple should consider bringing back for a big revival.
Pick 1 – 5.8-inch iPhone
John-Anthony Disotto — How to Editor
There's this constant idea in the world of tech that bigger is better and I'm here to tell you once and for all that it's just not true. My favorite iPhone of all time was the 11 Pro, with its beautiful Midnight Green frosted glass back. While I'm a fan of the color, the main reason why it's my favorite iPhone is that I love the 5.8-inch display.
I have average-sized hands and average-sized wrists yet for some reason, the newer iPhones give me constant hand cramps. The iPhone 13 mini was a nice novelty but a device too small also gives me hand cramps and the battery life was just not good enough. Think of me as Goldilocks, the mini is too small, the 6.1-inch devices are too large and the 6.7-inch Pro Max models are out of the question, and the 5.8-inch size of the iPhone X is just right. 
Please Apple, I don't want to use older devices to get better ergonomics. If the iPhone 15 had a size closer to the hay day of iPhones then I guarantee I'd be first in line.
Pick 2 – iPod Classic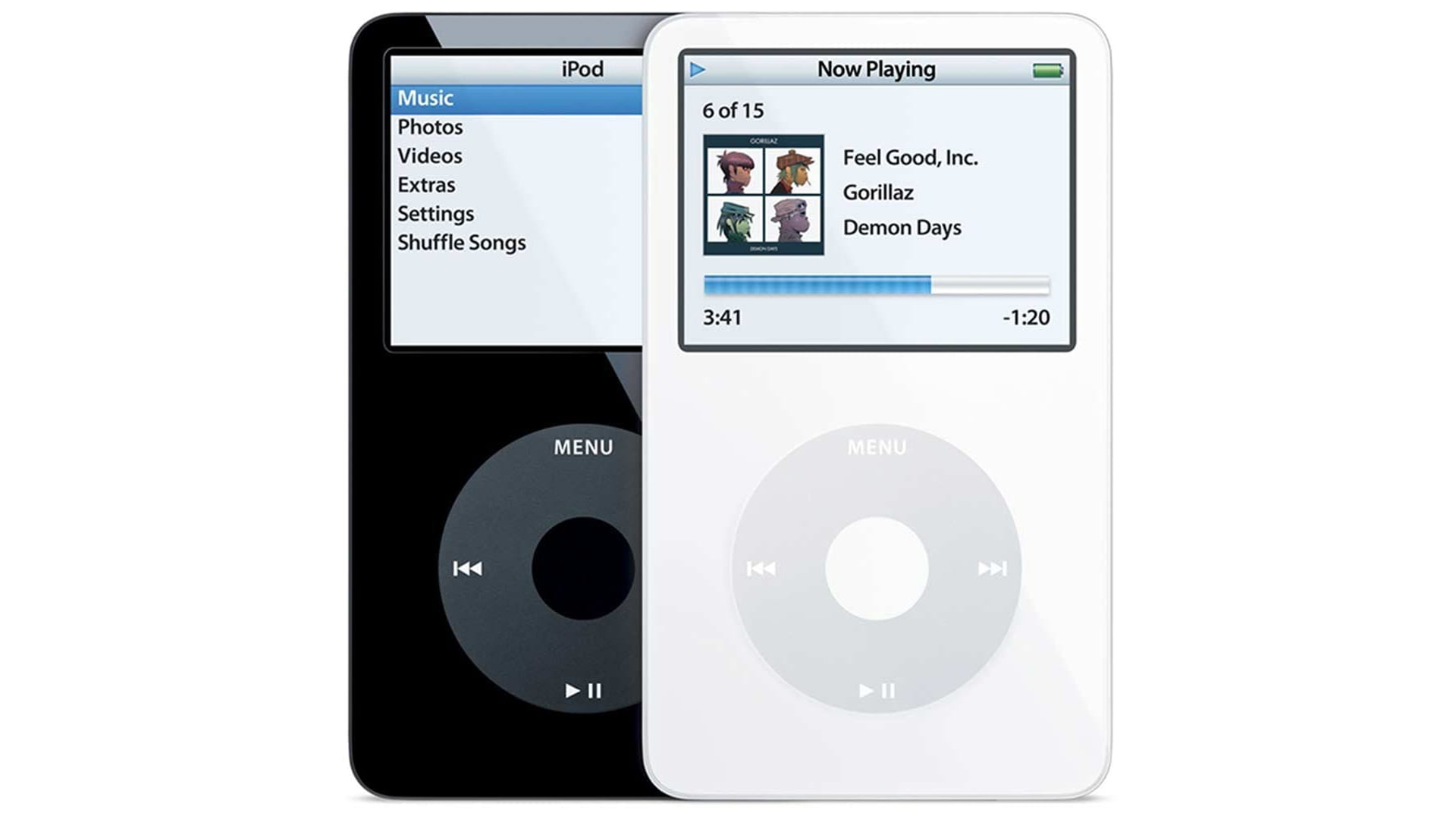 Tammy Rogers — Staff Writer
I love my iPod. Perhaps it was because I was too young (ergo – not enough money), but they were always this out-of-reach, aspirational music player that I always wanted. Since then I've learned just how competent the devices are as portable music players. The iPod Video or the first iPod with a click wheel that could play video files was the one I wanted. It wasn't too big, and it didn't look like an iPhone – so I needed one.
Fast forward around 17 years, and I've got one. I've made it red, and bundled a new battery in the back to go with its new SD card storage to make it a little more modern.
I love it – but I would like to see what Apple could do with the form factor today. There have been some concepts and mockups, and if anything, it's left me wanting more. If Sony can release a new Walkman MP3 player in the year of our lord 2023, why not the iPod? Just make sure it still has a click wheel.
Pick 3 – iMac Pro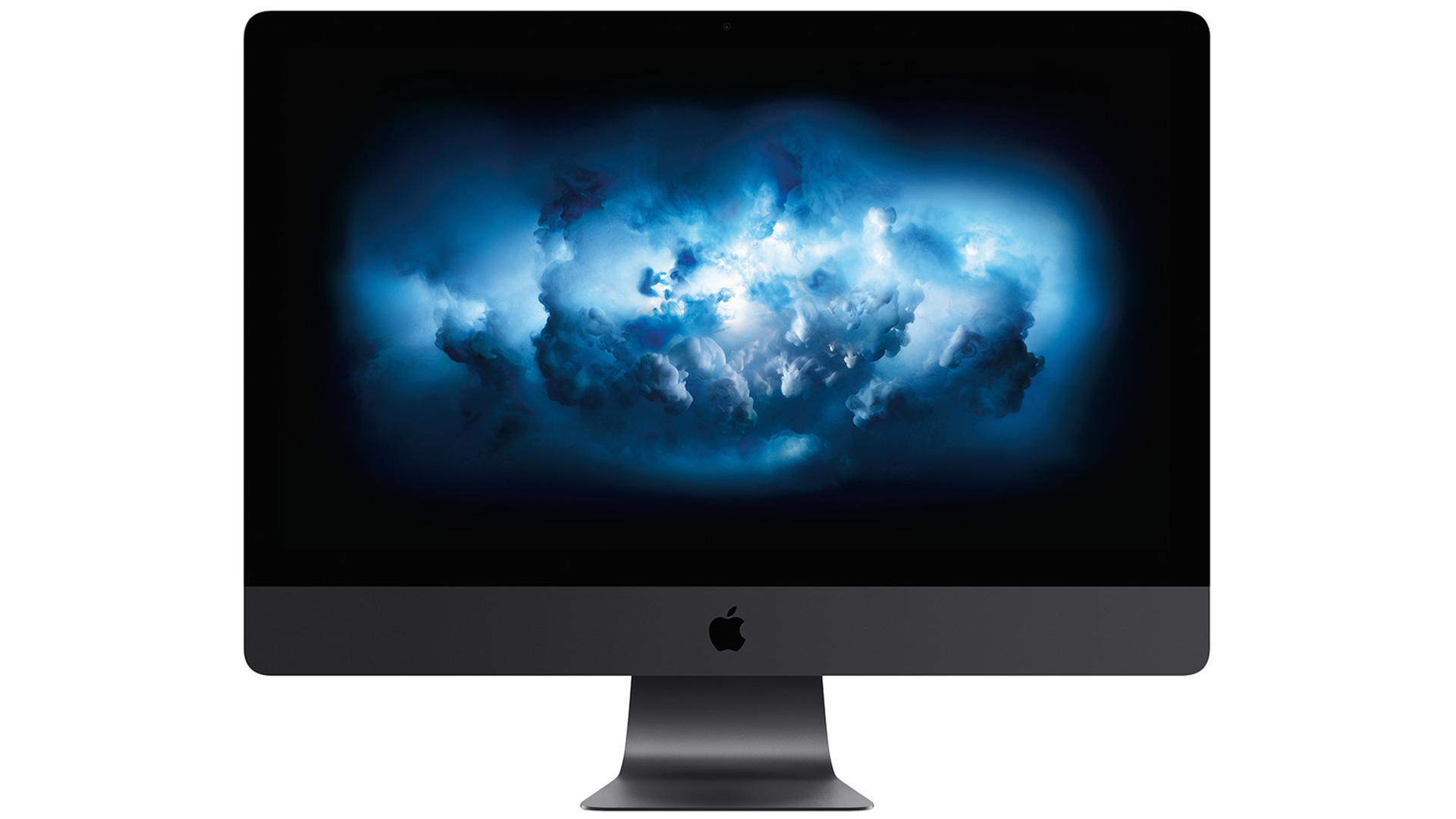 Stephen Warwick — News Editor
We've gone too long without an iMac Pro and a serious all-in-one Apple desktop for power users. The only iMac you can buy is Apple's paltry M1 version. Admittedly, the M1 is a fantastic chip, but it's Apple's first-ever iteration of a low-powered mobile chip housed in a large desktop computer. I was disappointed that the iMac didn't get an M1 Pro or Max upgrade, and we're still overdue an M2 version. In the meantime, we need an iMac Pro. 
Between the incredible display tech that's going into the Studio Display and Pro Display XDR, and the hefty new M2 Pro and M2 Max processors, Apple has all of the components it needs to put together a truly stunning all-in-one iMac Pro that served the same users as the last one. Power-hungry users who need an all-in-one to fit their space. 
Pick 4 – G4 Cube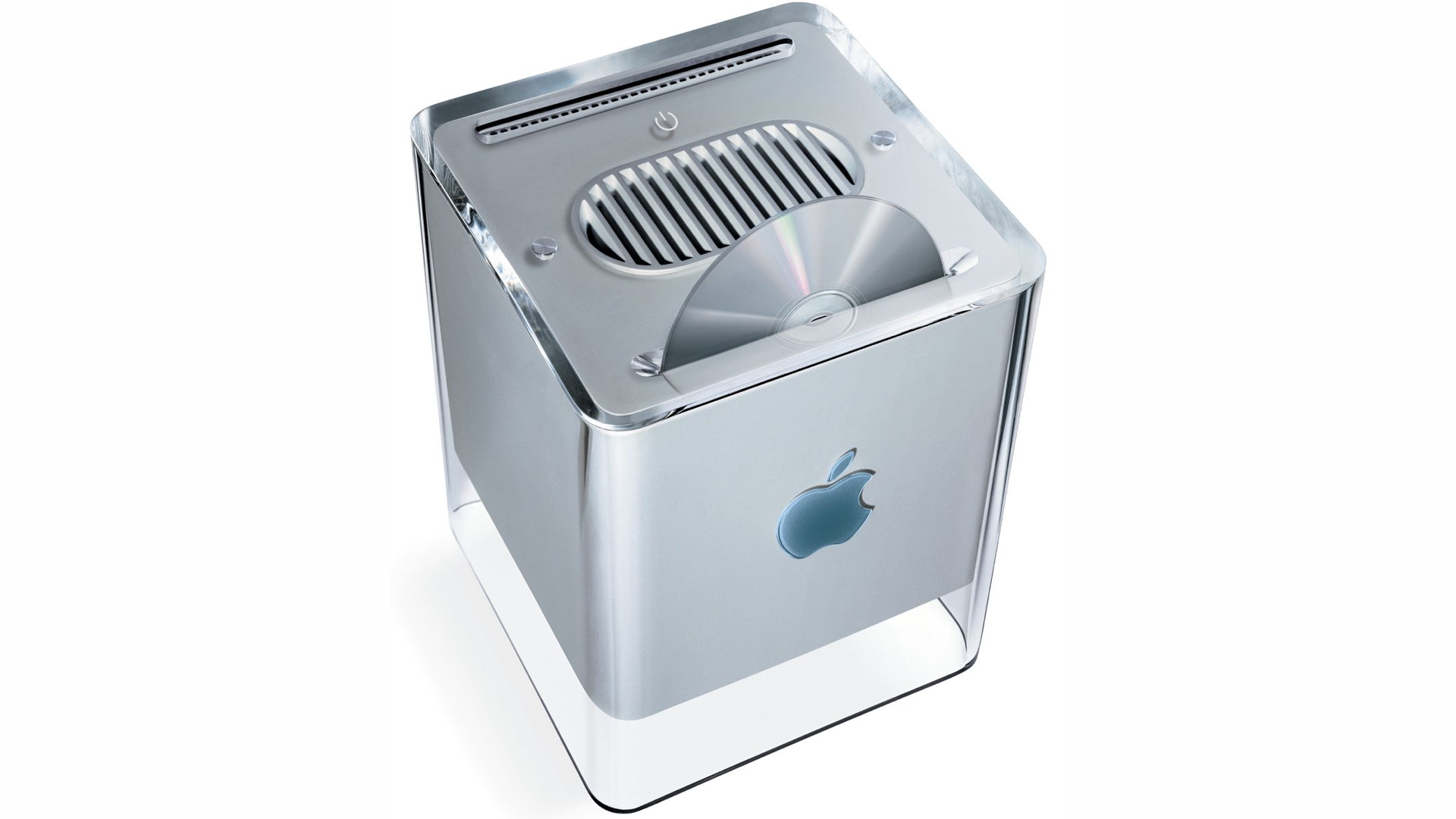 Daryl Baxter — Features Editor
Apple has previously said that, thanks to Apple silicon, it can approach how a Mac can be designed in a completely different way. This is how the G4 Cube could make a return in the form of the new Mac Pro.
Released in July 2000 before it was discontinued just a year later, it was a small cube held by an acrylic structure, so it gave the impression that it was suspended in the air. However, it fell into the same trap that the trashcan Mac Pro would fall into in 2013 – it was far too expensive at $1799 in 2000, which would be $3,125 in 2023 counting for inflation, and difficult to upgrade due to it being in the acrylic structure.
It was a pet project to then-CEO Steve Jobs, who wanted something that was a cross between a Cinema Display and the G4 iMac. But it struggled to find an audience that would buy it, and some buyers started to spot cracks in the enclosure.
But Apple silicon could bring it back, with a new aluminum design while making the Cube easier to upgrade its internals in the future, such as memory and storage.
Pick 5 – AirPower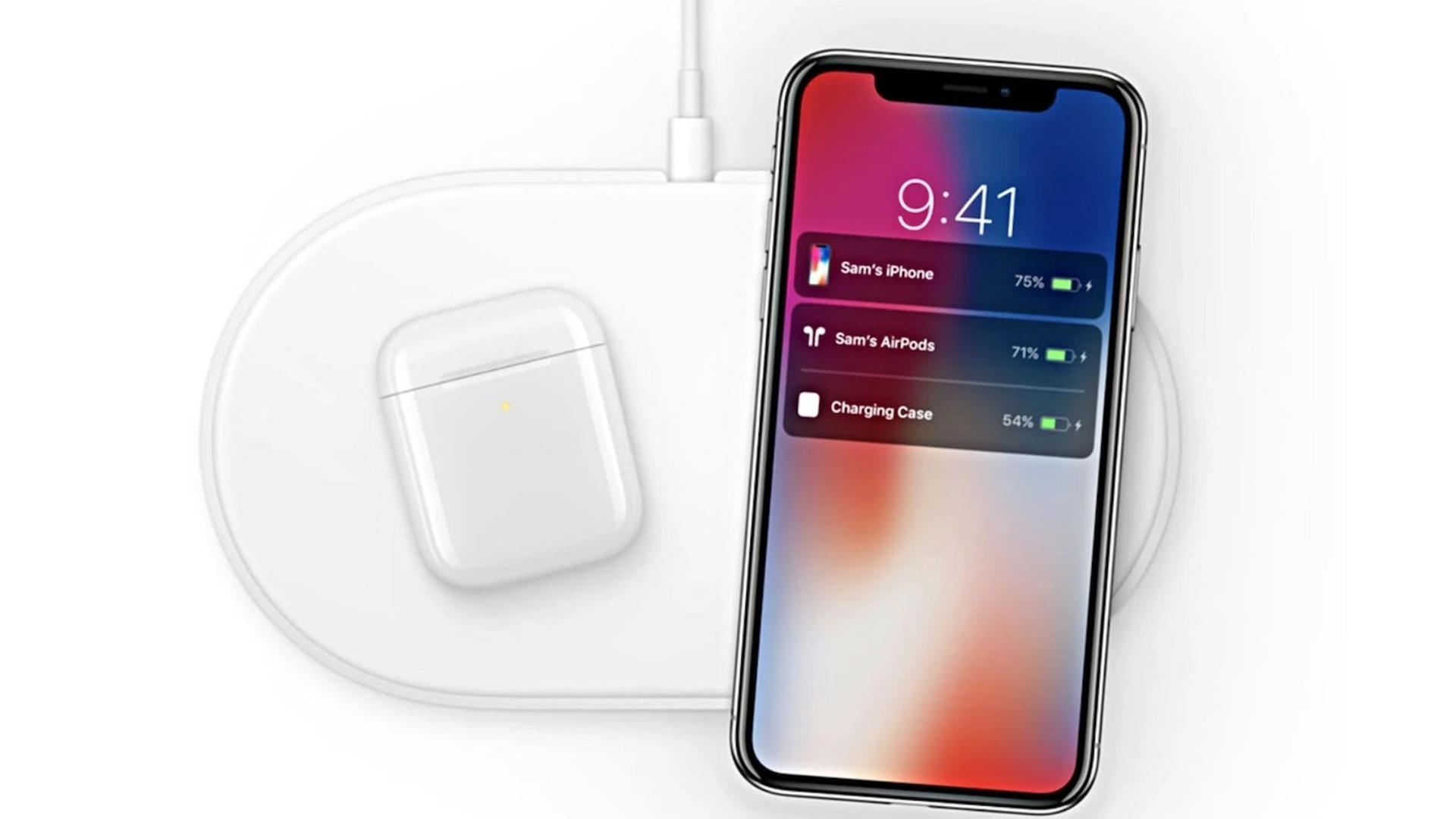 Gerald Lynch — Editor in Chief
Ah, AirPower — perhaps Apple's most public admission of defeat, ever? After unveiling the AirPower concept in September 2017 alongside the iPhone 8 and iPhone X, with a launch planned for the following Spring, the charging mat was brushed under the carpet and quietly canned. Never before had Apple lined a product up for launch and pulled the plug on it at the 11th hour.
Which is a damn shame, as the appeal of AirPower is still there. Even with the success of MagSafe chargers, AirPower's magical ability to charge devices wirelessly no matter where they are placed on its surface still sounds awesome. But the complexity of engineering such a seemingly simple idea means that not only has Apple failed to deliver it, but few competitors have been able to fulfill it, either. The closest so far is the Wireless Charging Platform, produced by FreePower and distributed, surprisingly, by Tesla. But even that can't handle an Apple Watch… 
Which of these could actually happen?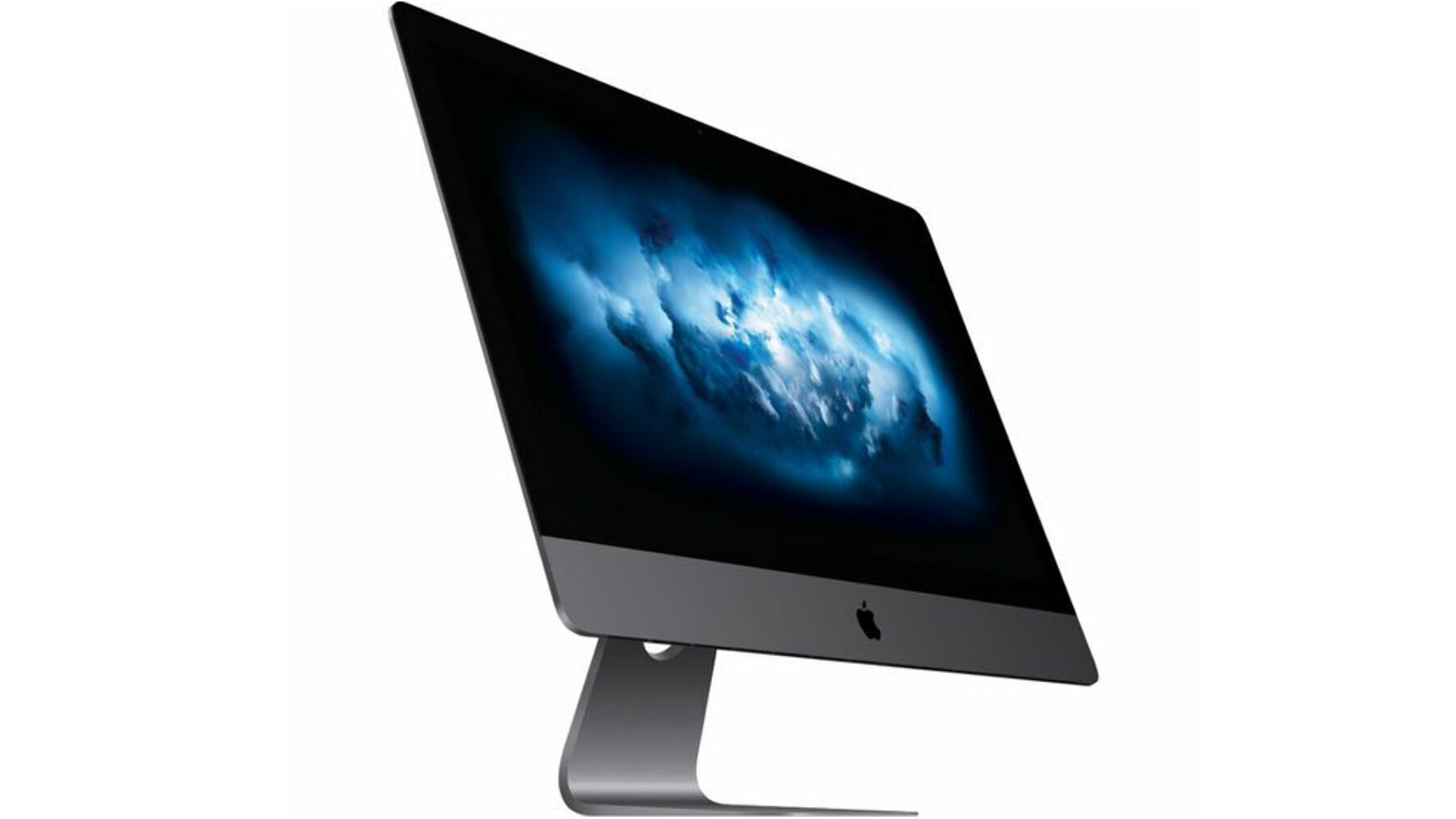 Out of the five here, the iMac Pro seems to be the most likely product to be revived by Apple. Since its release in 2021 the M1 24-inch iMac has been well-received, thanks to its colorful design and fast M1 chip. Because of the model's success, plenty of users out there are clamoring for a 27-inch iMac model that could potentially house an M2 Pro chip.
As Stephen says, Apple has all the components ready to make a very powerful iMac Pro, but it can also take inspiration from the display of the MacBook Pro. Throw ProMotion in, have an edge-to-edge display but without the notch, and have a camera that's as good as the selfie camera from an iPhone 14 Pro. Mix this in with a Midnight color and you've got an iMac Pro that would fit well in the Apple silicon Mac lineup.
However, have we missed one out that deserves a revamp more than what we've suggested? Do reach out on Twitter (opens in new tab) as we'll be talking about this on the iMore Show very soon.