With the iPhone 14 series, Apple replaced the mini model with another supersized model in the vanilla range. The iPhone 14 Plus wasn't a roaring success, selling fewer units than the rest of the series, but that doesn't mean Apple isn't giving it another show. We now have a fresh look at what the iPhone 15 Plus may look like, thanks to some fresh renders.
These renders come courtesy of 9to5Mac, and are based on CAD files that the publication has gotten its hands on. The renders show some improvements in the design, albeit none too major.
Dynamic Island, thinner bezels, and USB-C to make the iPhone 15 Plus
The upcoming iPhone 15 Plus will have a few design tweaks according to these fresh renders from 9to5Mac's Ian Zelbo. These are based on CAD files for the upcoming phone, which is over six months from release. While these designs may change a bit before the release, but the design changes seem appropriate for this iteration.
These design changes include the Dynamic Island, which has previously been said to make its way to all iPhone models with Apple's next best iPhone, the iPhone 15 series. Another striking change — the ever-so-slightly slimmer bezels, which may not seem like much. But the side-by-side renders with the iPhone 14 Plus make it look like a necessary change.
Other changes include a slight curve in the frame. We also see the USB-C port, which is expected to be a standard offering across all iPhones with the iPhone 15 series. The bottom design remains similar to the 14 Plus except for this change.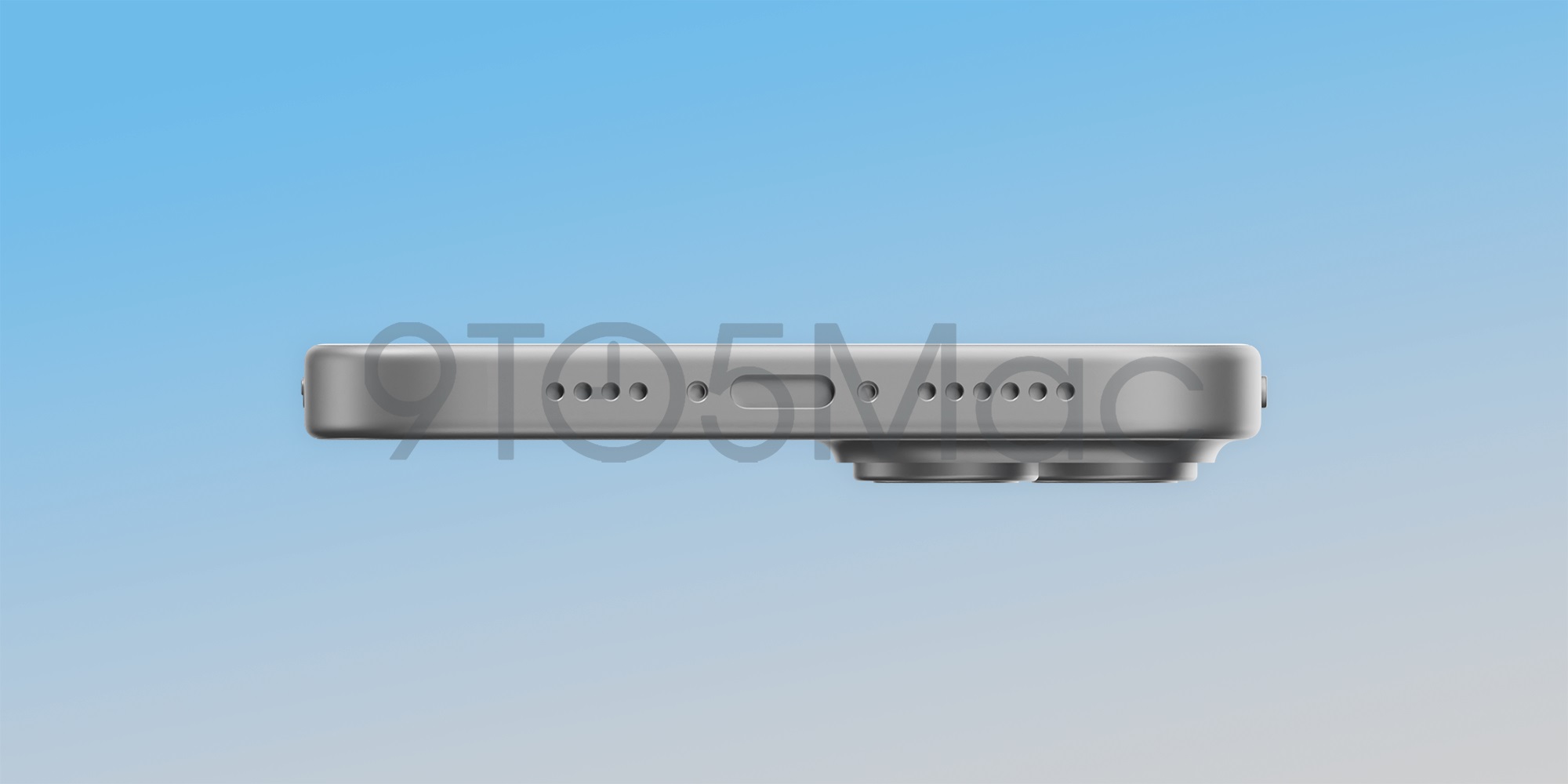 9to5Mac also says the dimensions for the iPhone 15 Plus will be slightly different, with the 15 Plus coming in at 160.87 mm tall, 77.76 mm wide, and 7.81 mm thick, versus the 14 Plus, which is 160.84 mm tall, 78.07 mm wide, and 7.79 mm thick. The 15 Plus will be narrower but slightly taller and thicker as well.