With more betas come more features!
Today, Apple released the second developer betas of iOS 16.4, iPadOS 16.4, macOS Ventura 13.3, watchOS 9.4, and tvOS 16.4. Despite the first developer betas coming jam-packed with new features, there are still some notable updates in this new round of betas.
Let's dive in.
More hints of Apple Music Classical
As reported by MacRumors, code within the second developer beta of iOS 16.4 makes more reference to Apple Music Classical, the rumored music app that Apple has been working on for a while.
According to a framework within the beta, users will need to have the Apple Music app installed in order to use Apple Music Classical. Users that don't have the standard app installed will reportedly get an error that says "to listen in ‌Apple Music‌ Classical, you'll need to install ‌Apple Music‌."
While the iOS 16.4 and corresponding betas don't actually have the Apple Music Classical app available to use in them, this latest find indicates that it does appear it will be its own app rather than something built into the standard Apple Music app.
Apple Pay is coming to South Korea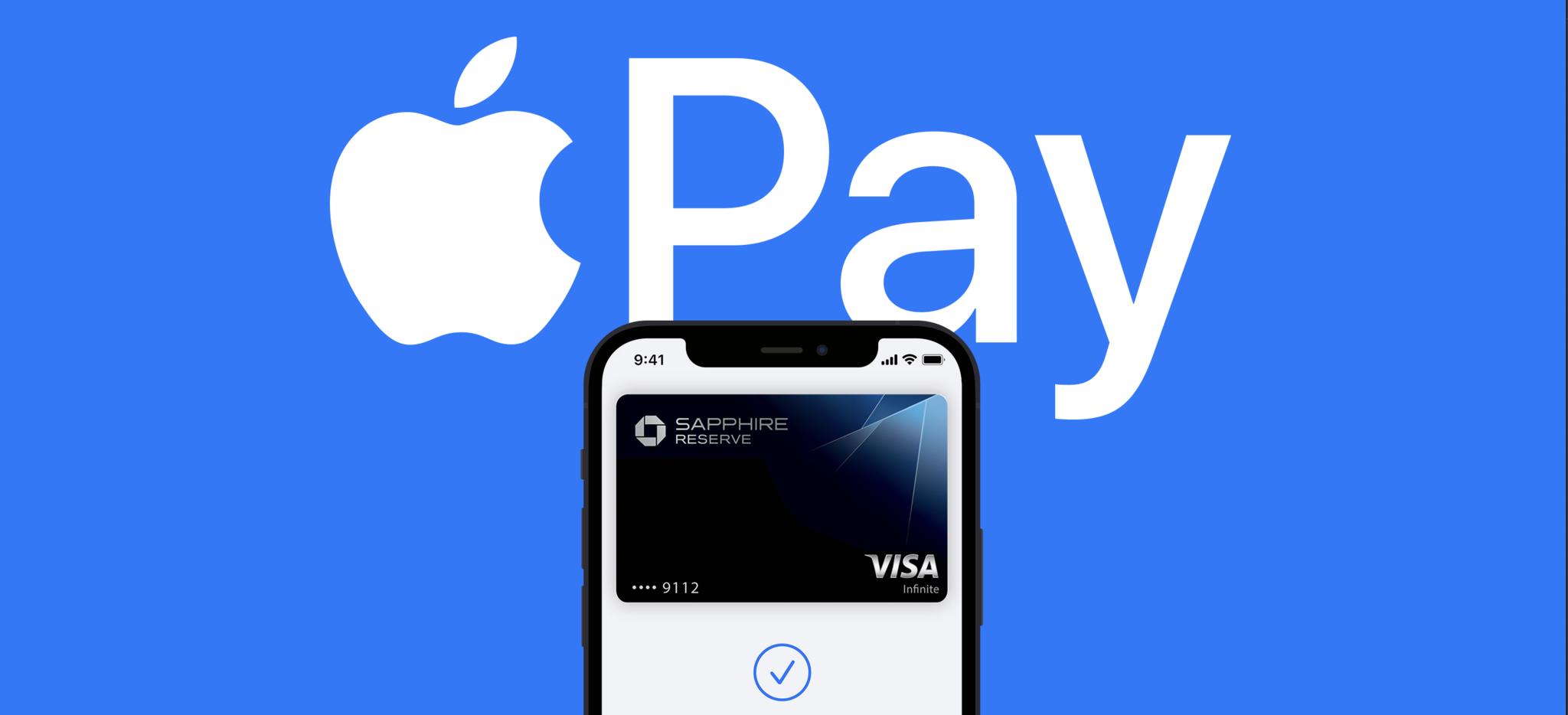 The code in the second iOS 16.4 developer beta appears to confirm that Apple Pay will be launching in South Korea. It appears that the beta now refers to debit and credit card holders in the country being able to set up their cards with the digital payment service.
The news isn't surprising here. Hyundai already revealed earlier this month that it would be supporting Apple Pay for its credit card in the country. In a statement, the company said that "we look forward to collaborating with Apple to introduce Apple Pay to South Korea…We will share more details in the coming months."
So, it appears that iOS 16.4 could launch the service in the country.
Page turns are coming back to Apple Books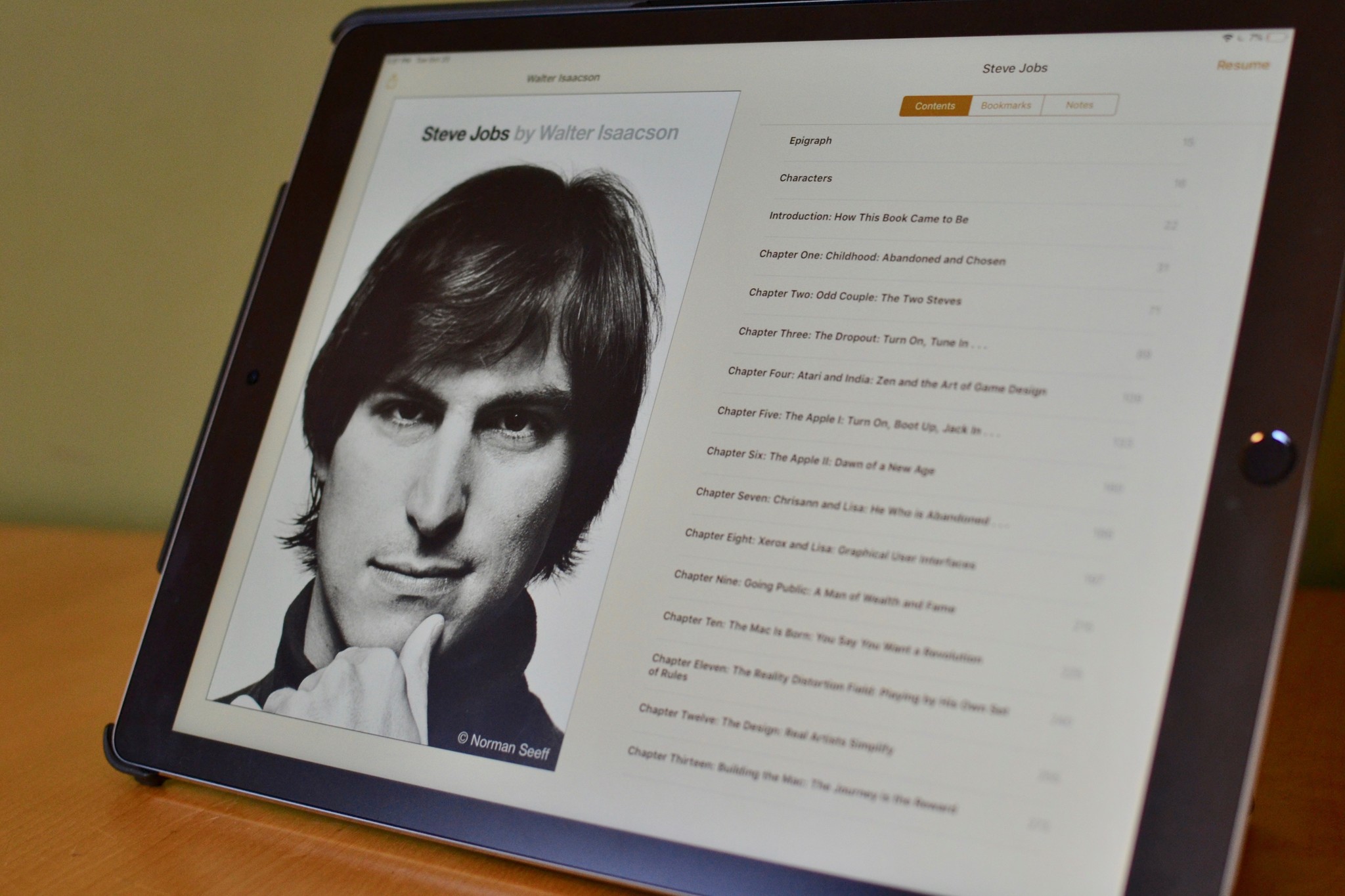 The second developer beta of iOS 16.4 and iPadOS 16.4 is bringing back the traditional page-turning animation for the Apple Books app. Apple removed the traditional "curl" animation when it launched iOS 16 and iPadOS 16 back in the fall of 2022, and many readers were upset.
Thankfully, Apple appears to be bringing the animation back with iOS 16.4 and iPadOS 16.4. Apple Books users will now be able to choose between "curl," "slide," and "none" for how they make their way through a book in the app.
Everything else
Here are some other things that have been found in the second developer betas for iOS 16.4, iPadOS 16.4, macOS Ventura 13.3, watchOS 9.4, tvOS 16.4:
Icon addition for devices in the "Coverage" section of the Settings app
Splash screen to explain changes in the Podcasts app
Changes to order of Always-On Display settings
As reported by 9to5Mac, 5G Standalone support is coming to Brazilian carriers Vivo and TIM Brazil as well as Japanese carrier Softbank
When will all of software release?
This is only the second developer beta, so we likely have a bit to wait until we actually get a public release.
However, according to the rumor mill, it seems like we can expect all of these new updates to roll out sometime in the spring.