Microsoft Office is the world's most popular productivity suite. But while it's been predominantly used in workplaces up to this point, there's plenty of reason to have it on your home computer too. And now is the perfect time to get it as we're offering MS Office Pro 2021 for Windows and MS Office Home and Business for Mac 2021 at the flash sale price of just $29.99 each.
At such an affordable price, there's no reason not to get MS Office. For your Mac, simply choose MS Office Home & Business 2021 which comes with lifetime access to six of the suite's most popular apps including Word, Excel, PowerPoint, Outlook, Teams, and OneNote. Or, if you have a Windows machine, choose MS Office Pro 2021 which comes with the same apps as the previously mentioned version along with Access, Publisher, and Skype for Business.
No matter which one you choose, you're going to get tremendous value. But don't wait too long to take advantage of this offer. We can only provide them at the $29.99 flash sale price until the end of the day on Feb 1, so we recommend completing your purchase while you still can.
Microsoft Office Pro 2021 for Windows: Lifetime License – $29.99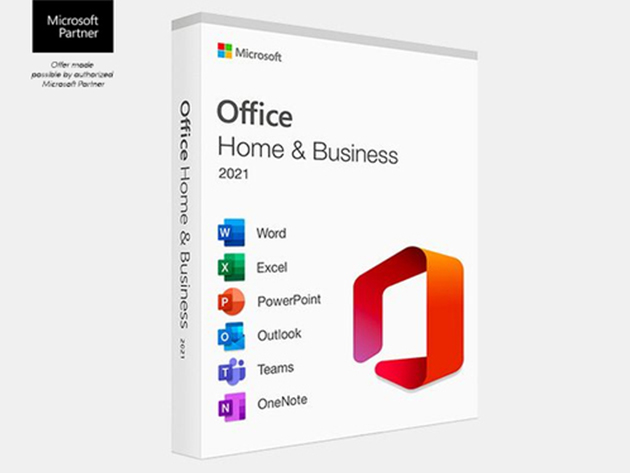 Microsoft Office Home & Business for Mac 2021: Lifetime License – $29.99
Prices subject to change.